Hi, my name is Wendi. I'm a freelance writer, journalist, and storyteller. I'm here to tell your story.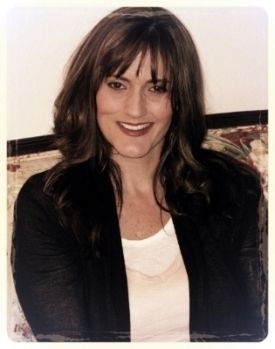 What you want: Awesome writing that makes things happen.
What you don't want: To write it.
I hear you. Not everyone likes to write or has the time to sit down and craft copy that really says what you want it to say. But, take a deep breath now because we've found each other. I'd love to the tell the world how awesome you are.
Together, we can create the story you want the world to hear that will connect with the people who need to hear it most.
Any of these situations sound familiar?
You've been planning an article in a trade publication, but you don't really know where to start.
You need to update your company bios and website, but you just haven't found the time.
You know your business would increase or you could compel more donations to your non-profit if you had an active blog. But, the idea of coming up with topics and managing it makes you cranky or stressed out.
Your clients have requested more communication with the company about what's new and how things are changing, but the idea of dealing with a newsletter gives you hives.
It's all good. Now, you've found me.
Here's what I can do for you:
Blogging
Essays
Newsletters
Web Content
Case Studies
White Papers
Brand Journalism
Articles
Crisis Management
Press Releases
Something I didn't mention? Just ask.
So, are you ready for greatness? Let's do this thing. Click here to email me.